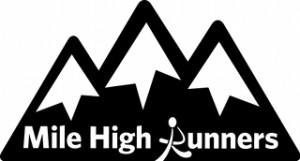 Welcome to Mile High Runners, a running group for training and friendship.
Are you looking for a running group that meets early enough to fit in your busy schedule? Give Mile High Runners a try. We meet Tuesday mornings at 5:30 and Saturdays at 6 (summer) or 6:30 (winter).
We are based out of Erie, Colorado, but we meet for speed and group runs at various locations in and near Erie.
***See pricing tab for cost***